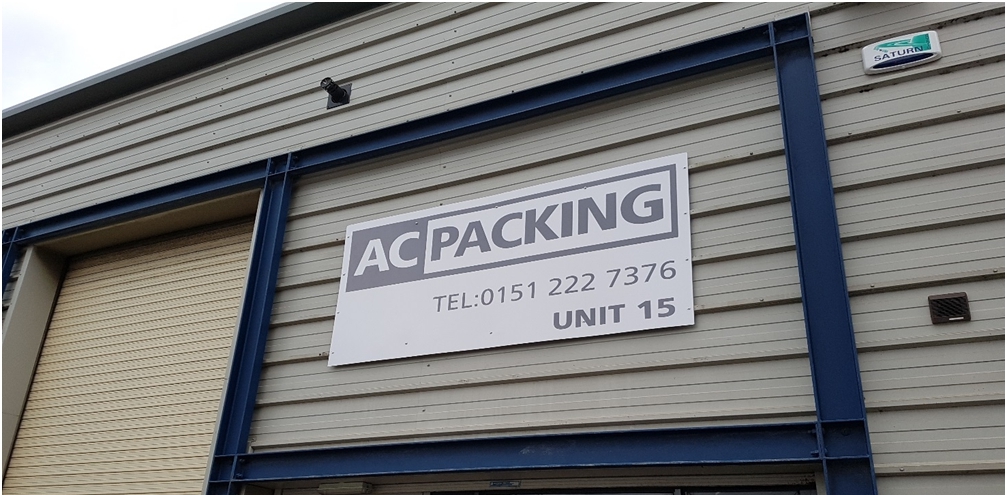 AC Packing is a contract pack and manufacturing company based in the north west of the UK. We strive to help your business grow, whether you are a young, newly created start up business or a well established brand who require growth, we can offer a bespoke service for you.
Alongside small run bespoke services, we also undertake large scale production. This allows companies we guide through their early stages to progress and develop with our expertise.
We offer a full service from formulation, if required, through to manufacture and packing to ensure a service that is bespoke to each customer.